Welcome
Training and Mediation for conflicts in health and social care. We help you understand, mediate and manage disagreement with skill and compassion.
About us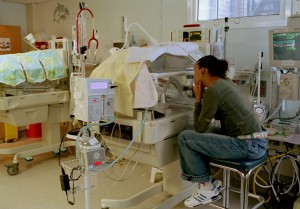 Disagreements about health and social care are upsetting and stressful for all involved. At MMF, we are experts in helping families, patients and professionals resolve disagreement and move forward.
We can help if:
trust and communication have broken down between those involved.
a conflict is escalating to a point where the courts may be asked to decide.
there is conflict between colleagues
management of the conflict is taking up a large amount of time.
a resolution to the disagreement seems impossible.
Excellent delivery – valuable to have a course delivered by people who have been in similar situations
Thanks a lot for really helpful training, I think your organisation is doing very worthwhile work
Absolutely brilliant training for anyone involved in conflict or complaints … readily transferable to the workplace